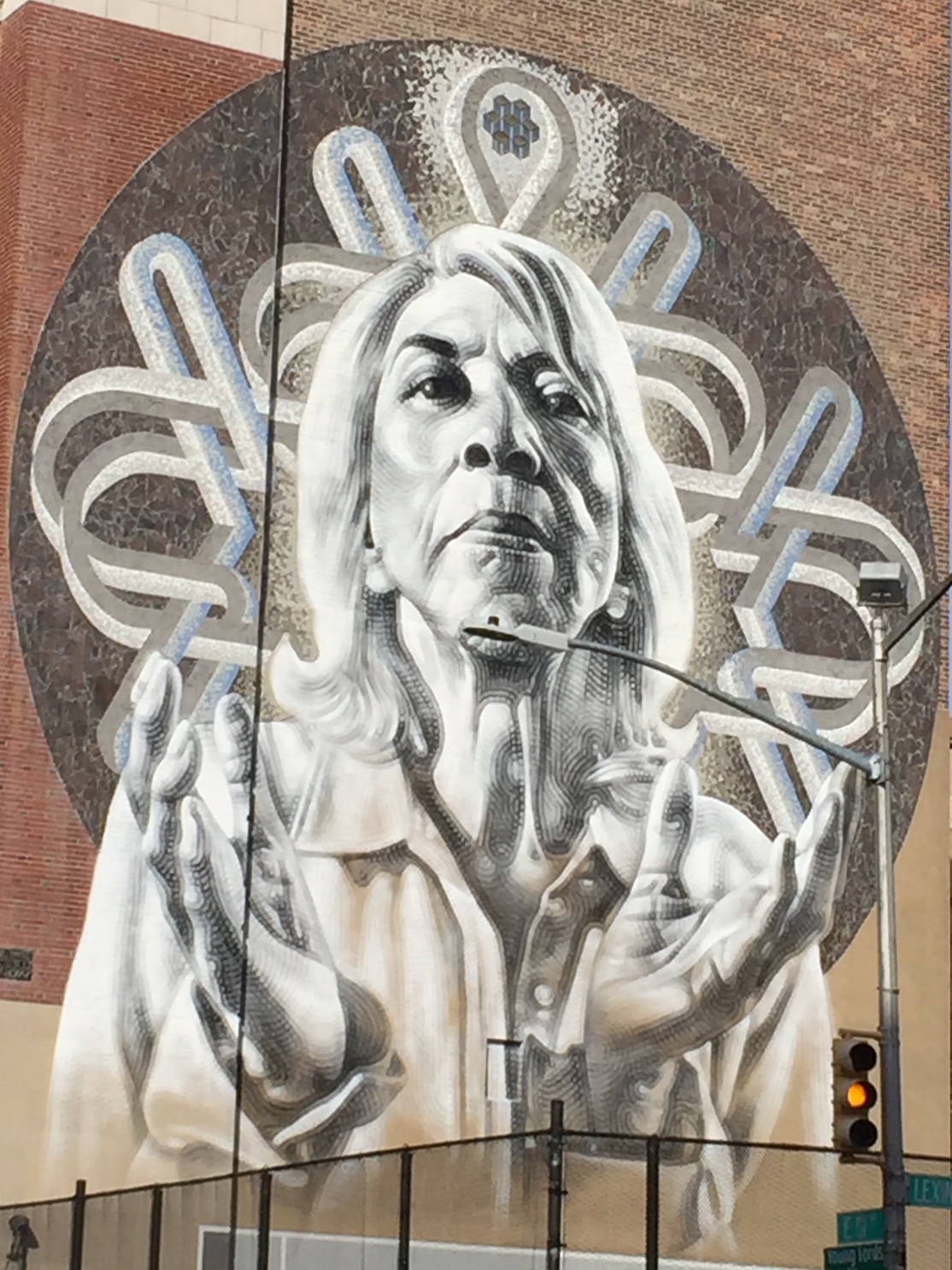 East Harlem
(also known as Spanish Harlem or El Barrio)
This East Harlem Walking Tour focuses on the neighborhood's many murals and mosaics, which reveal a great deal about the lives of the people who live there.
More about this tour: The many colorful murals and mosaics of East Harlem tell us so much about the history, culture, and politics of this neighborhood and its residents. Some murals include scenes of the tropical Caribbean islands from which many members of this community emigrated to New York. Other murals are dedicated to accomplished citizens of East Harlem, such as the poets Julia de Burgos and Pedro Pietri. Still others honor people who are famous world-wide such as Che Guevara and Celia Cruz. A number of the gifted artists who created the murals received commissions from the City of New York as part of projects to add more murals to the East Harlem community.
Time: 2.5 hours.
$35 per ticket
Leigh was great and very knowledgeable about the areas and had prepared well. She was waiting for us when we arrived at the meeting place. Leigh also had good tips for our NYC plans after the walk was finished.